Our goal is to offer our services to global markets and contribute to Türkiyebecoming the service hub of Europe.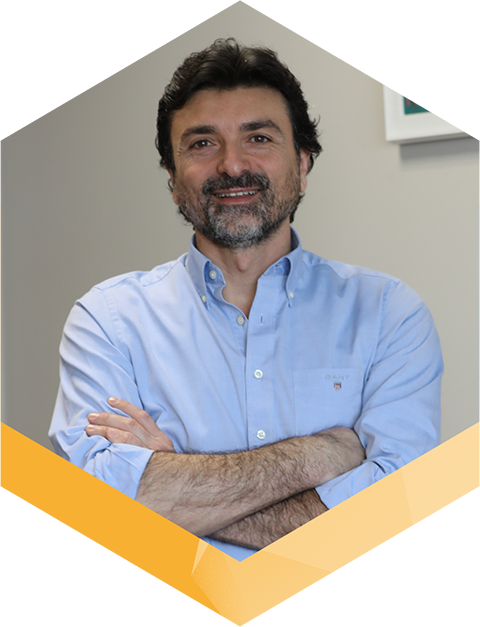 Cemal Akar
Chairman of the Board of Directors
Cemal Akar, a graduate of Istanbul Technical University, is one of the founders of Tempo İletişim and has been in the management of the company since 2001. He also has eleven years of experience in the call center and mobile communications industry and is one of the founders of Telkonet, which has carried out successful projects such as Alokontör, and Cetech, a Mobile VAS company. Cemal Akar, CEO and Chairman of the Board of Tempo Customer Services, was born in Istanbul in 1973.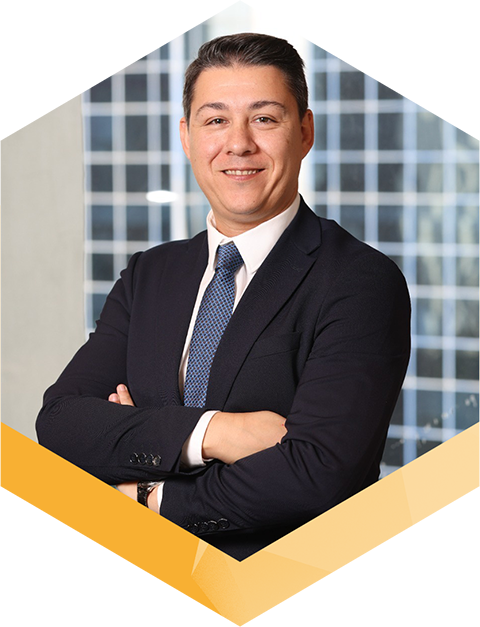 Mr Akalın holds a Master's degree in Business Administration from Galatasaray University and started his career as a sales operations manager at Philips Turkey. During his experience in Philips, he took part in the creation of the company's digital sales channels within the framework of Key Account Manager and Trade Marketing Manager positions. Afterwards, he worked as a marketing manager within Canon Eurasia within the scope of B2B business solutions and as a sales manager responsible for Turkey and Israel markets. In parallel with these duties at Canon Eurasia, he assumed key roles in the establishment and implementation of sales organisations in different geographies.
Developing business process software for Turkey's leading companies with Digimer software solutions initiative, Akalın worked as sales manager at Atos Turkey between 2019-2020. As of 11 January 2021, Akalın started to work as Sales and Marketing Director at Tempo and was appointed as CEO as of July 1, 2022.
Murat Eriz graduated from Istanbul University, Department of Business Administration in 1990 and completed his master's degree at Istanbul University. Having extensive experience and knowledge in all aspects of financial management, budgeting, financial modelling and control, Murat Eriz started his professional career in 1990. He worked at the Vice President and CFO level in domestic and international venture capital and strategy investments for many years. With his experience in different sectors, he gained extensive experience in the management of investment and investor processes of companies and the creation of business plans. Currently, Murat Eriz is the CEO of Magna as well as a member of Tempo Board of Directors.