CX-STUDIO
It is a set of 360-degree services that design and
improve customer experience, increase efficiency
with digital solutions and reflect it to business outputs.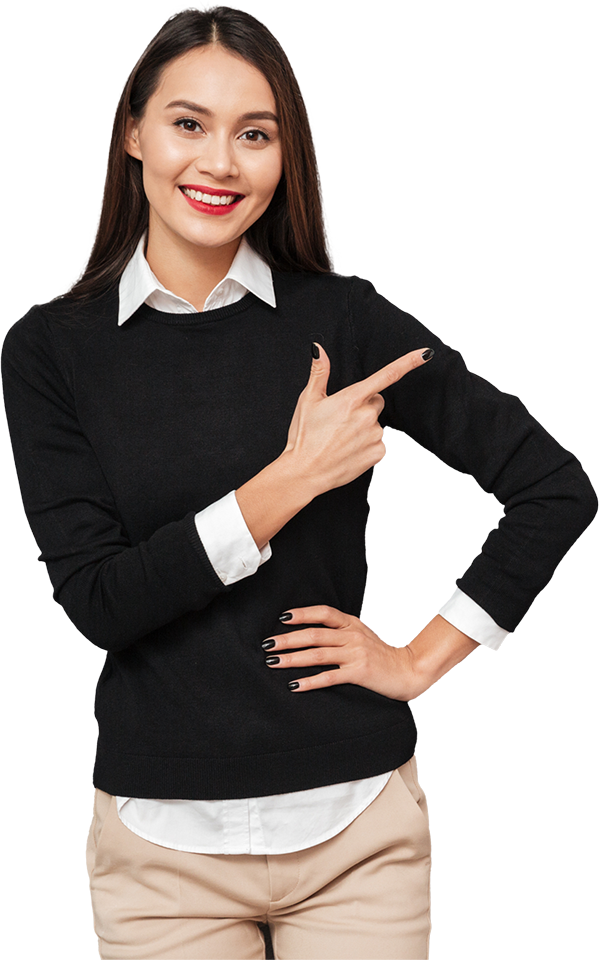 We draw the picture of customer happiness
We offer you a wide range of consultancy from designing and improving the customer experience for your brand; from increasing productivity to achieving the business outputs you want. We help you create new revenue models and reach the services and solutions you need with the outputs we obtain by analyzing the data.
At CX Studio;
We help you understand your customers better.
We design interaction models.
We support your sustainable growth.
For more, request an appointment with our Studio team.