Digital Transformation Center
Technology orientation for SMEs to open up to
global markets and grow in trade.
We transform
you "smartly"
Do you want to adapt your business to technology but don't know where to start? We have a wise advice: Tempo Digital services. We accelerate your digital transformation with our automation solutions that make simple tasks easier for you.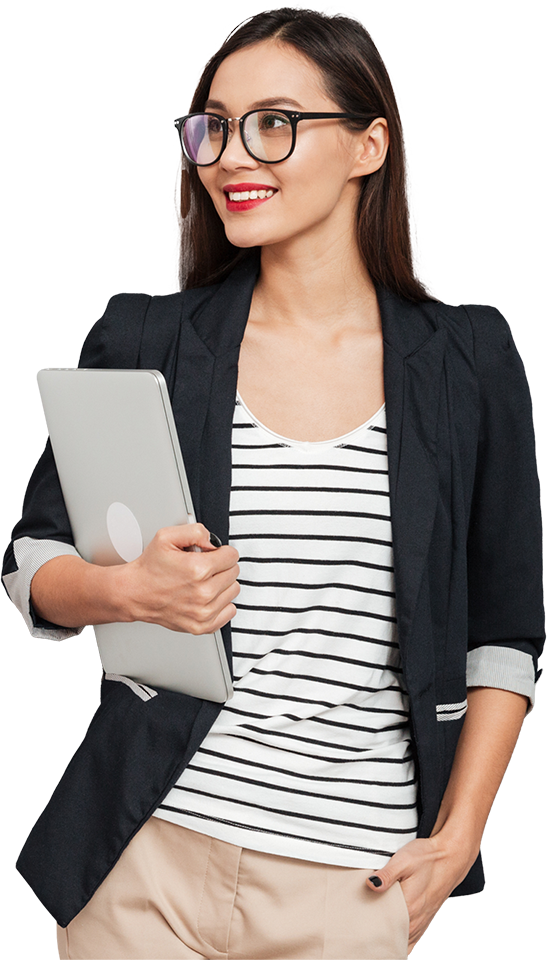 With the Digital Transformation Center we contribute to the democratization of trade and support SMEs in expanding into global markets. In addition, while providing digital transformation support to SMEs, we prepare the infrastructure and process required for SMEs to expand abroad.
Digital export solutions
In order for SMEs to open up to the global business world and for all our customers to work more efficiently, we provide support in many areas, from e-commerce packages to information security and infrastructure services required for remote working.
Digital transformation solutions
With Xpoda, we move your business processes to digital. We provide the opportunity to manage your needs such as CRM, leave management, pre-accounting on a single screen.