TechOps Center
Commercial operations and technology under one roof!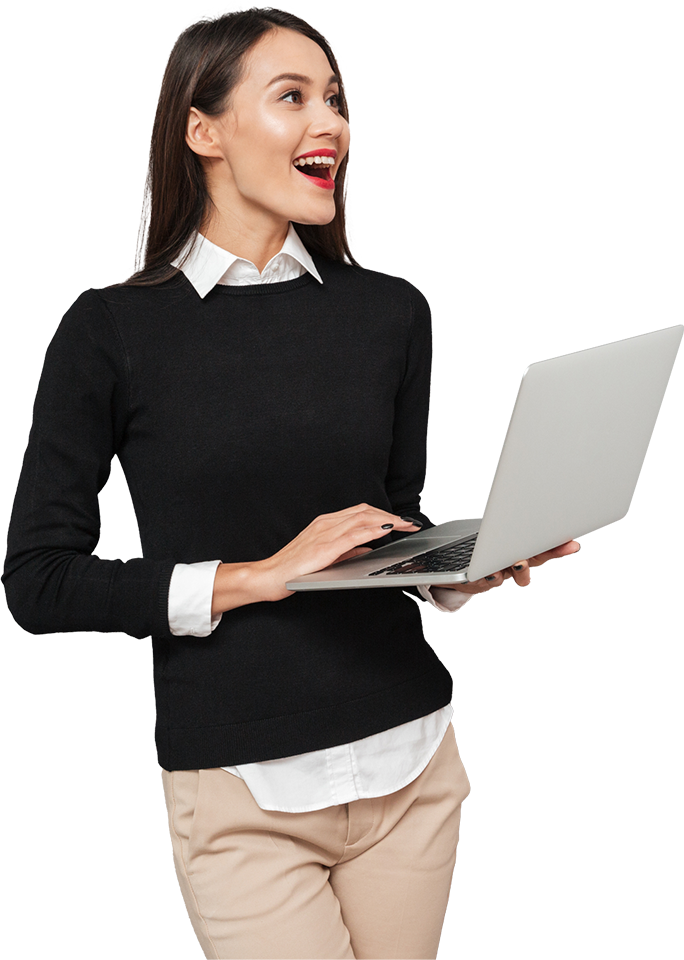 We offer remotely manageable solutions
that accelerate your business processes.
Technology Operations Center:
We provide you with reliable and fast technological services beyond your basic knowledge and experience.
The way to grow in the business world, stay ahead of the competition and maintain success is to adapt to customer expectations and changing market standards. With the TechOps Center (Technology Operations Center), we offer companies first-level IT support services, software testing, cyber security monitoring, data labelling, robotic process design.
In these areas, we design effective solutions and resource management for scalable and periodic needs. With the services we offer at the TechOps Center, we provide cost advantages to our customers by undertaking services such as documentation, product memory protection, intra-team product transfer after receiving the product based on international standards.
Test Run and Scenario Reinforcement
We apply our experience in every field and increase efficiency by enriching the content of the service as well as performing the work. We do not only provide resources, we own the outputs as an end-to-end service.
Time Management Optimization
Our priority is to create a customized solution and implement it effectively. Synchronised with the speed of software development, we work to produce approaches that shorten the time of launchingthe product to the end user.
Adaptable Flexible Operation
We support your business with technically equipped resources that can be adapted within weeks to the increase or decrease of your resource needs on a project basis and/or for other reasons.
We provide cost advantage with periodic service model
Compared to on-site resource leasing, we make it cost-effective with shared resource or managed service options.
Compliance with international standards
We produce based on international standards to keep service quality continuous and stable. We complete the processes of documentation, product memory protection, product transfer within the team.
Current technology follow-up and adaptation
We follow the systems that meet the hardware and software requirements brought by technological diversity and contribute to your development.