Since 2002, as a business process outsourcing company providing services in the fields of customer experience and information technologies with our vision centred on innovation, we offer solutions to our stakeholders to facilitate their business processes.
n 2002, we started our journey as "call center services" in a room and today we have become an international company providing services to more than 40 brands. We have changed, developed, grown together with the brands we provide consultancy to and started to describe ourselves as "Human and Technology oriented business process services".
Along with our offices all over Turkey, we opened an office in Germany and started to provide services in Europe. With our thousands of customer representatives, we continue our journey at the same speed to create "new paths" for each customer we acquire.
With our experienced sales coaching, we have always provided our customers with our opportunity creation and sales closing teams that always lead to "the most successful".
Strong sectoral experience
We have gained customer service and telesales experience in dozens of different sectors such as telecommunications, media, finance, banking, e-commerce and retail.
Innovative and
Agile Structure
With our culture centred on continuous development and our flat organizational structure, we made fast and accurate decisions and implemented them.
Now, with the power that these skills have given us, we are moving forward with all our strength to become the leader of digital change.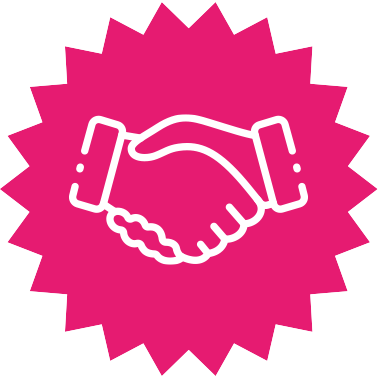 Employee Experience Award with the Best Business Partners