People are our priority, Experience is what we aim.
We offer the perfect combination of technology, outsourcing services and a human-centred approach to help you understand your customers' needs and aspirations.
A Special Experience for Your Customers, For Your Brand
We offer consultancy and integrated services that will support you to reduce the cost of service, increase productivity, and achieve the desired business outputs, we measure and grow together.
21 Years of Experience in
"Customer Experience"
We would like to thank all our customers and employees who have been with us on this journey we set out in 2002 to create "Customer Experience Happiness".
Discover
Make Happy, Be Happy!
Be part of our team that creates excellent customer experiences, inspire us.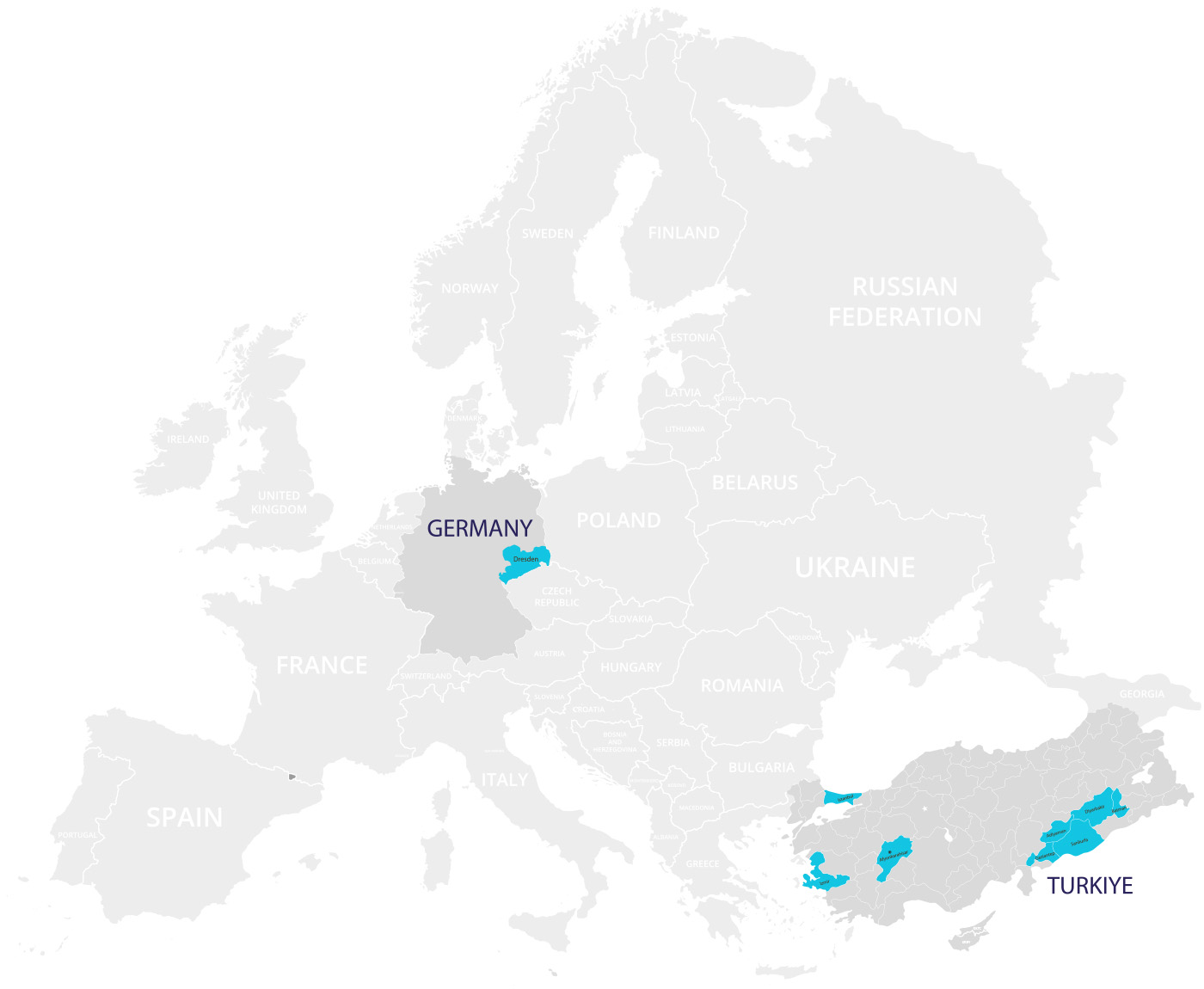 Tempo BPO Turkey
With more than 3,500 employees all over Turkey, we are working to make our customers' dreams come true.
Tempo BPO Europe
We started our global service vision with the Tempo BPO brand, with our location in Dresden, Germany. Thus, we have become able to serve all over Europe from Germany. We aim to represent our country successfully in the global market and to contribute to our economy by creating new employment areas.

TRUST
We carry an ethical, transparent, responsible and sustainable approach when working with our stakeholders. We trust each other and gain the trust of our customers.

COURAGE
We are confident. We do not hesitate to take the necessary risks. We express our ambitious and creative ideas easily.

INNOVATIVISM
We learn with curiosity and excitement. We continuously improve ourselves and make a difference by developing creative approaches and ways of doing business. We easily adapt to change, make quick decisions and produce effective solutions.
COOPERATION
We believe in listening, transparency, respect for people, team spirit and solidarity. We work together for common goals and achieve them together.

AGILITY
We are agile and proactive in realising our goals. We easily adapt to change, make quick decisions and produce effective solutions.